Oh, what a night! WASAs final painting event for the year was simply amazing.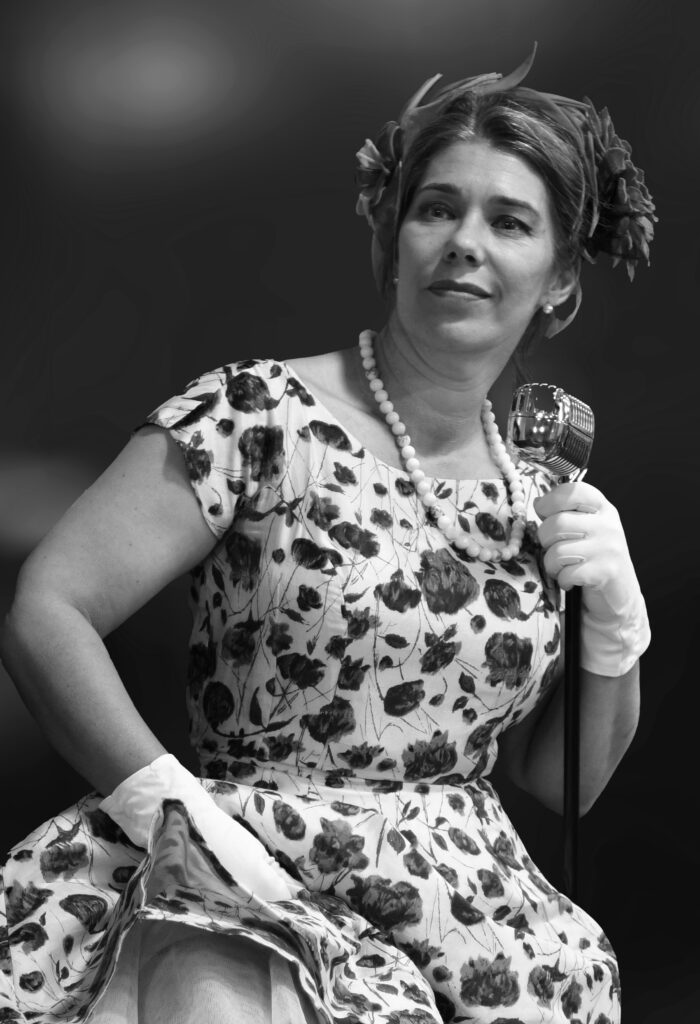 Our three models shone under the spotlight and our artists soaked up the atmosphere.
The WASA committee worked behind the scenes to organize props, food, and music.
Gail Readings and the Perth Gilbert and Sullivan Society supplied the costumes for the 50s/60s-themed event. To which WASA is extremely grateful.
All the finished artwork will be judged at our Kings Park Christmas Party on Sunday the 27th of November. Can't wait!