This year, Jenny Davies, a finalist in the Lester Prize, conducted a walk around the paintings displayed for the Lester Prize in the Art Gallery of WA on Thursday, 25th November 2021.
The group met at Art Gallery Western Australian. After an informative tour, a social coffee and snack were enjoyed by all.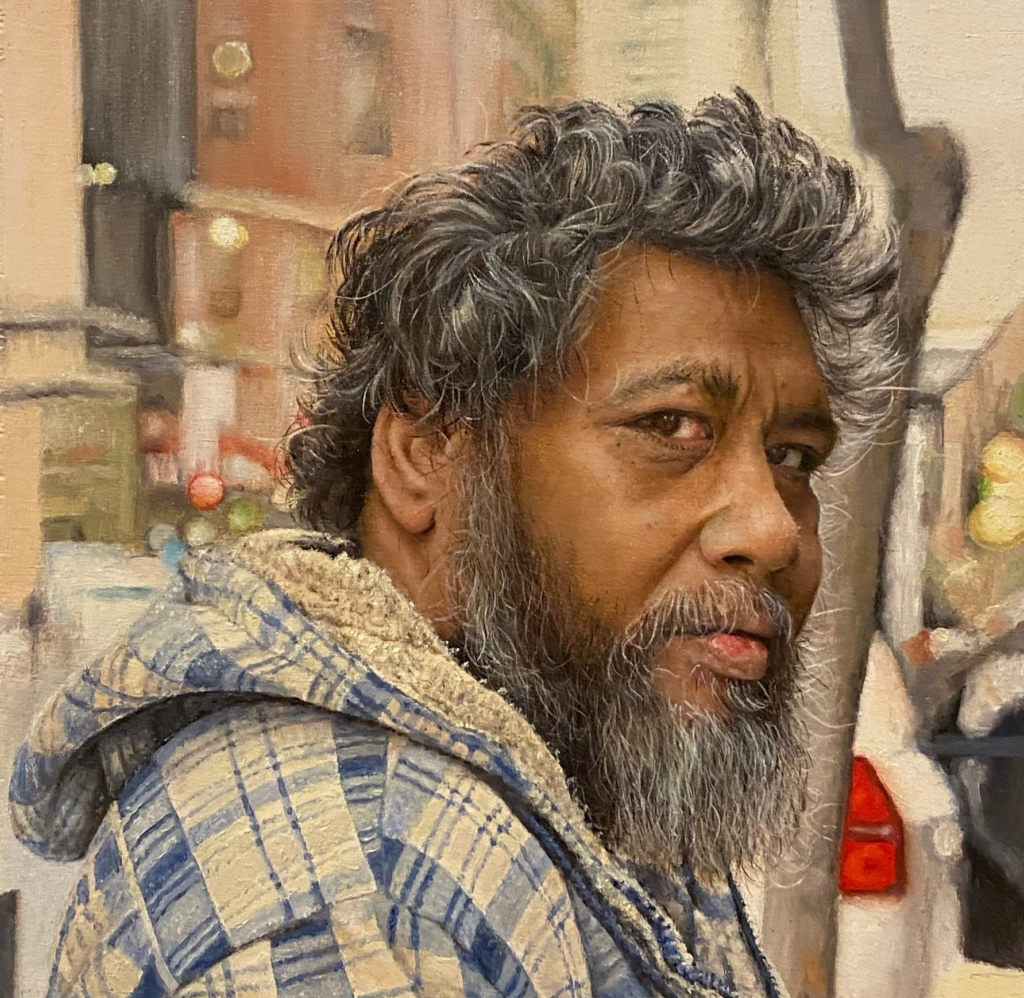 The Richard Lester Prize for Portraiture Winner |
Sidney Tapia
Artist statement
As a multi-disciplinary artist, I'm captivated by creation. I consider it a high privilege to collaborate with the subject of my works. I hope to compliment their beauty, imparting a wonderful reflection and appreciation to the viewer.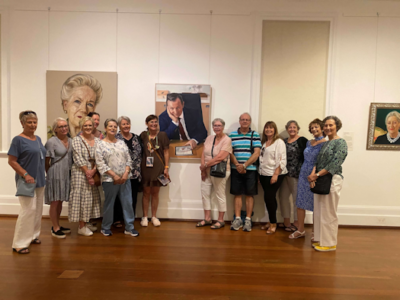 FINALIST LESTER PORTRAIT PRIZE 2021 #statedaddy Jenny Davies.
I am honoured and thrilled to be a finalist in this year's Lester Portrait Prize.
I have been optimistically entering since 2015.