Patron
His Excellency the Honourable Christopher John Dawson APM, 34th Governor of Western Australia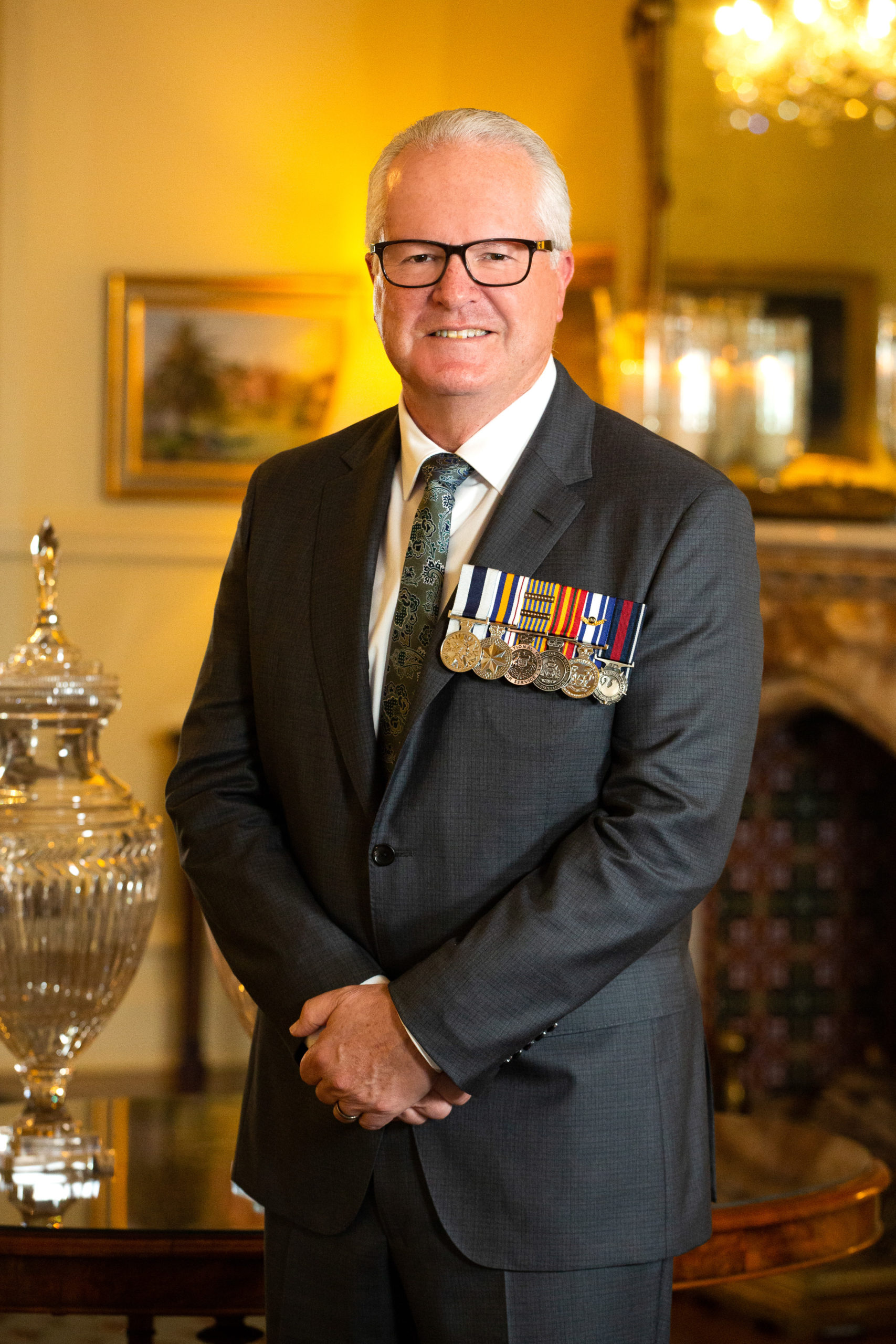 His Excellency the Honourable CHRIS DAWSON AMP accepted the request to become the next Patron of WASA, following Kim Beazley AC, who has come to the end of his term as 33rd Governor of Western Australia.
WASA developed a strong relationship with Kim Beazley and his wife Susie Annus, and we look forward to carrying this forward with our new Governor and his wife, Darrilyn.
The Dawson family have been part of the early colonial settlers over five generations of farming and law enforcement. The Governor's great-great-grandparents arrived in the then Swan River colony in Western Australia in 1830.
Christopher John Dawson APM was educated at Perth Modern School before joining the Western Australia Police Force in 1976, going on to provide 46 years of service in Australian law enforcement.
Photo courtesy of Government House