Wilgie Sketchers Club – En Plein Air
In 2022 The West Australian Society of Arts will reintroduce the Wilgie Sketchers Club back to WASA.
The West Australian Society of Arts is the oldest art society in WA, tracing its beginnings back to 1889 when it existed as the Wilgie Sketchers Club.  Wilgie being the aboriginal work for red ochre found in WA's remote North West.
The present society was incorporated 1896.  The founding members of the Sketching Club included Lady Forrest (wife of the Premier) Margaret Hamersley, Herbert Gibbs, Henry Prinsep, George Temple-Poole and Bernard Woodward (who late became the first Director of the WA Museum and Art Gallery).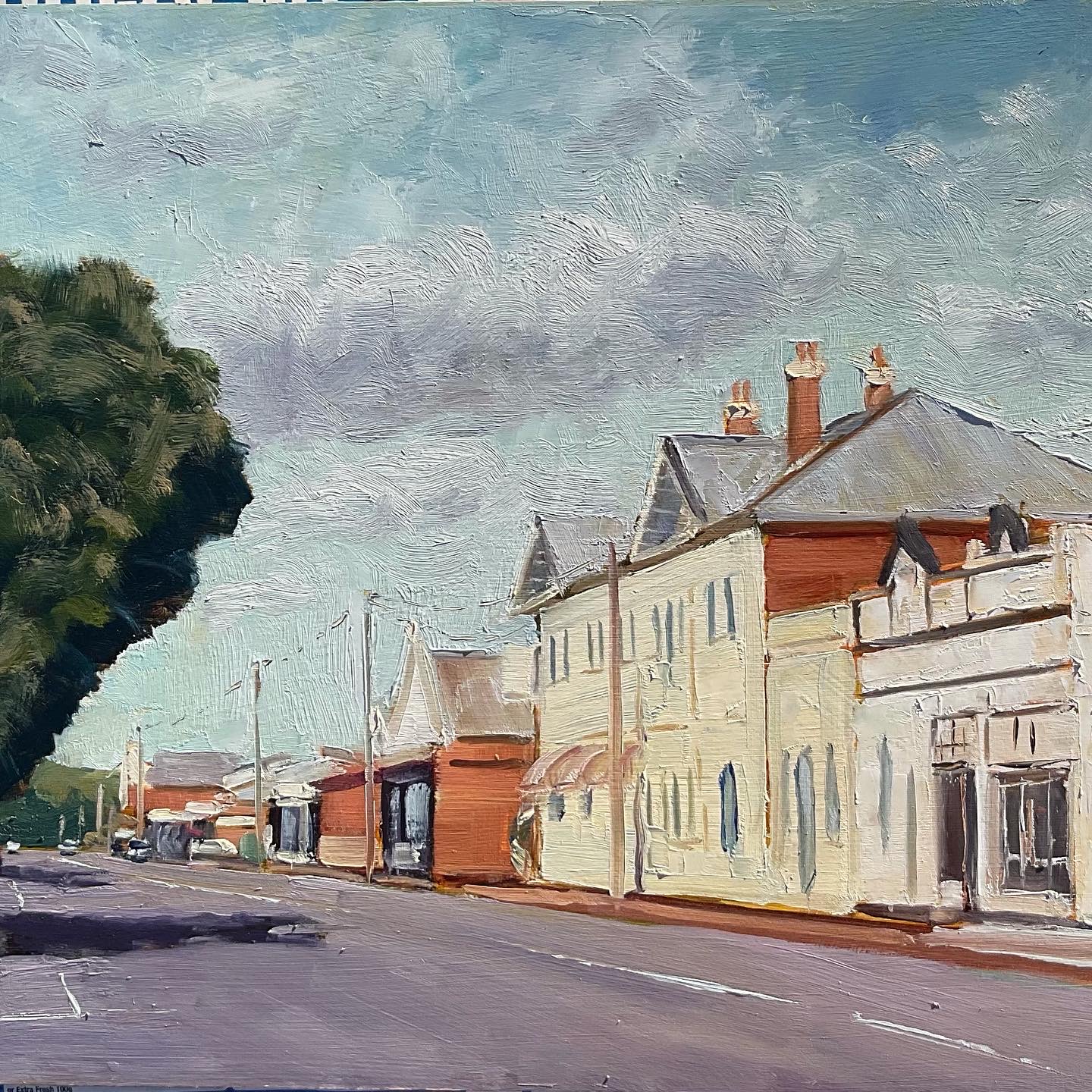 Up and Coming Plein Air Events 2022
Saturday 22nd October 2022
FRIENDS OF LAWRENCE WILSON ART GALLERY (FOLWAG)
2022 FOLWAG OPEN PLEIN AIR COMPETITION
Saturday 22nd October 2022
FIRST PRIZE $1000
Four sub-category prizes of $250 each
Open to all ages and abilities
The Friends of Lawrence Wilson Art Gallery invite you to join them on the beautiful grounds of UWA for the
Annual Open Plein Air Quick Draw Event.
The event is open for everyone to join, from practicing artists
to novices. Prizes will be awarded in all categories.
Quick Draw will open at 1.00 pm with registration opening at 12.00 noon.
The event finishes at 3.00 pm, then judging by Carl and Jan Altmann.
Entry: $10 students/concession . $40 general entry includes automatic annual membership to FOLWAG.
Register on the day or online.
catherine.mccloy@bigpond.com
https://FOLWAG2022openpleinair.eventbrite.com.au
The Friends of Lawrence Wilson is a voluntary orgnisation committed to promoting Western Australian Arts through education and community events.