The West Australian Society of Arts is excited to announce our 127th Annual Art Exhibition will be from the 14th -the 16th of April, 2023. Our new location will be at the South Perth Community Hall, Cnr of South Terrace and Sandgate St, South Perth.
This year our overall winner will receive $5,000 kindly donated by GlobeVista and a handmade glass trophy by our talented member, Karen Frankel.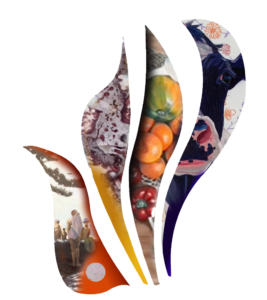 There will be 9 categories including 3D artwork (sculptures, glass, and ceramics)
Entries close on the 27th of March. Entry forms can be found HERE.