Put on your blue suede shoes and get ready for some greased lightning. WASA is having a 50s/60s drawing night on Thursday the 17th of November at 6.30 pm.
Bring your paints, charcoals, pencils, or pastels for a night of drawing.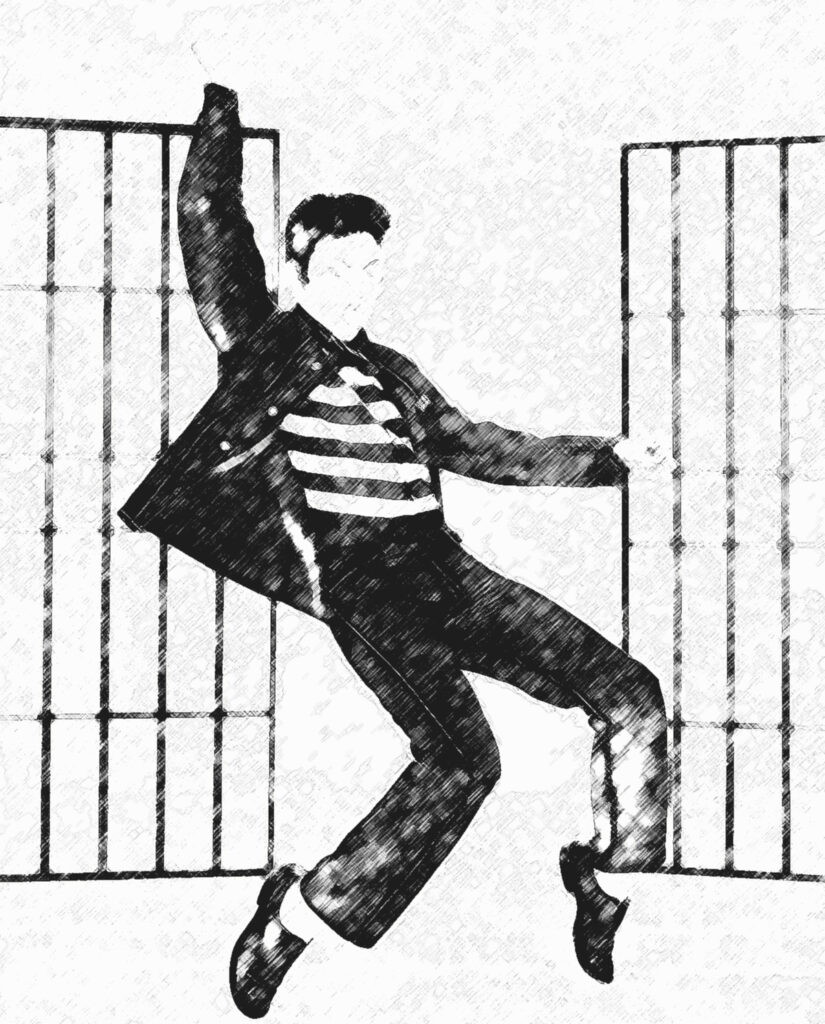 There will be three models, Elvis and a Vespa.
The event will be held at the Palms Community Centre, Rokeby, Subiaco at 6.30 pm
Food and drinks will be provided. Members are Free and Visitors $20